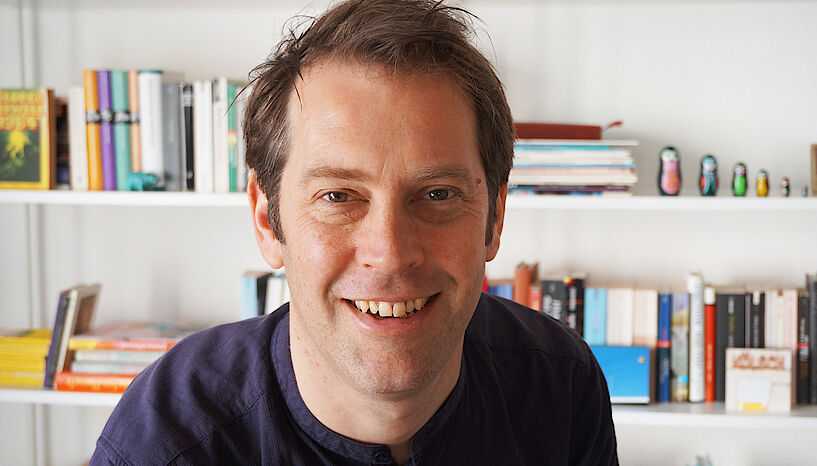 I am Tijo Salverda, a Dutch social and cultural anthropologist with a strong motivation to better understand, and contribute to, the shaping of a fairer and ecologically-friendlier world.
I began my studies in World History, Non-Western History, at the Erasmus University Rotterdam. Subsequently, I commenced a Ph.D. in Social and Cultural Anthropology at the VU University Amsterdam, the Netherlands (which I defended in 2010). After teaching at various Dutch universities, I participated in the Human Economy Programme at the University of Pretoria, South Africa, from 2012 to 2014. Upon return to Europe, I joined the University of Cologne's Global South Studies Center from 2014 through 2019. From early 2019 to 2022, I worked as a (fixed-term) Professor of Social and Cultural Anthropology at the University of Vienna's Department of Social and Cultural Anthropology.

My research focuses on elite and corporate actors, particularly how they balance various moral, economic, and sustainability concerns. Equally of importance in my research are the impact of counter-power, geopolitics, (global) finance, political economy, and the study of economic behaviour from an anthropological perspective. I have conducted previous and ongoing research in sites across Mauritius, Zambia, South Africa, the Netherlands, France, the UK, Norway, and Germany.